Empty collection
This collection does not contain any products.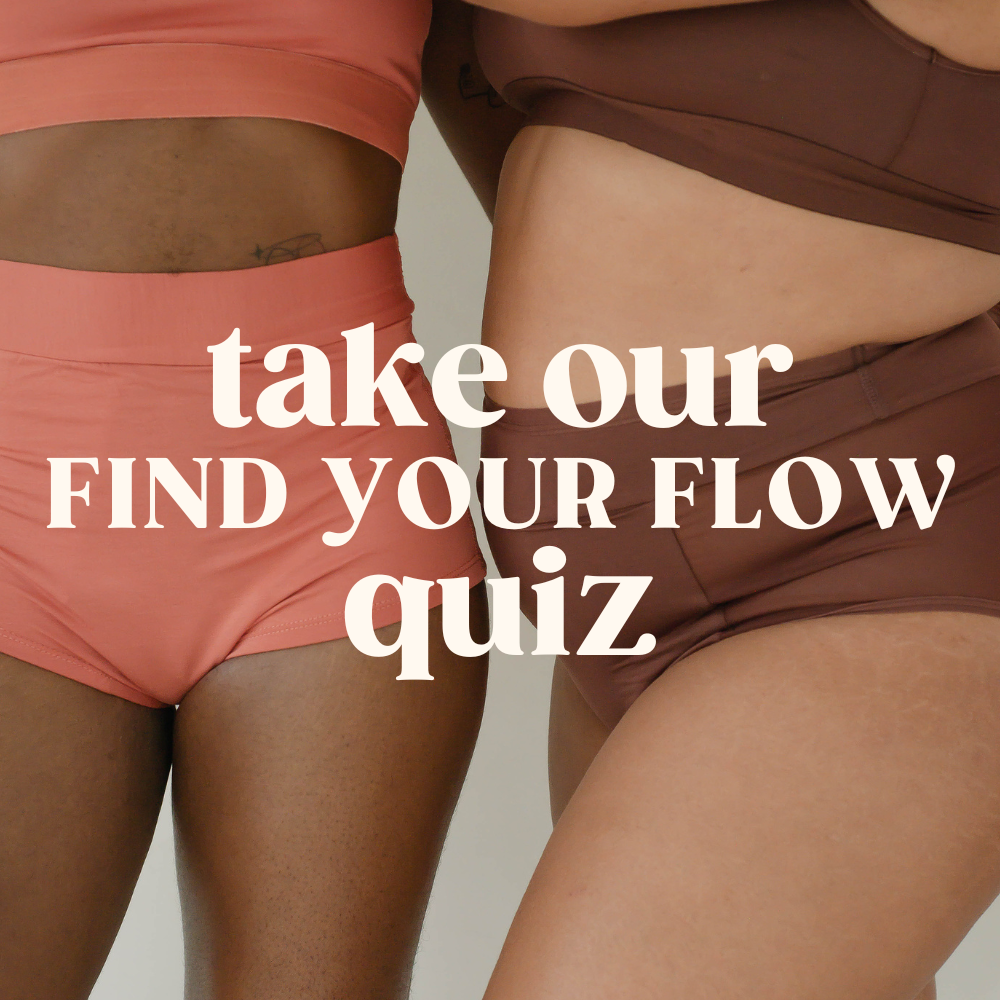 meet your match.
Not sure where to start? New to leak proof care? We've got you covered. Take our quiz to be matched with your perfect pair!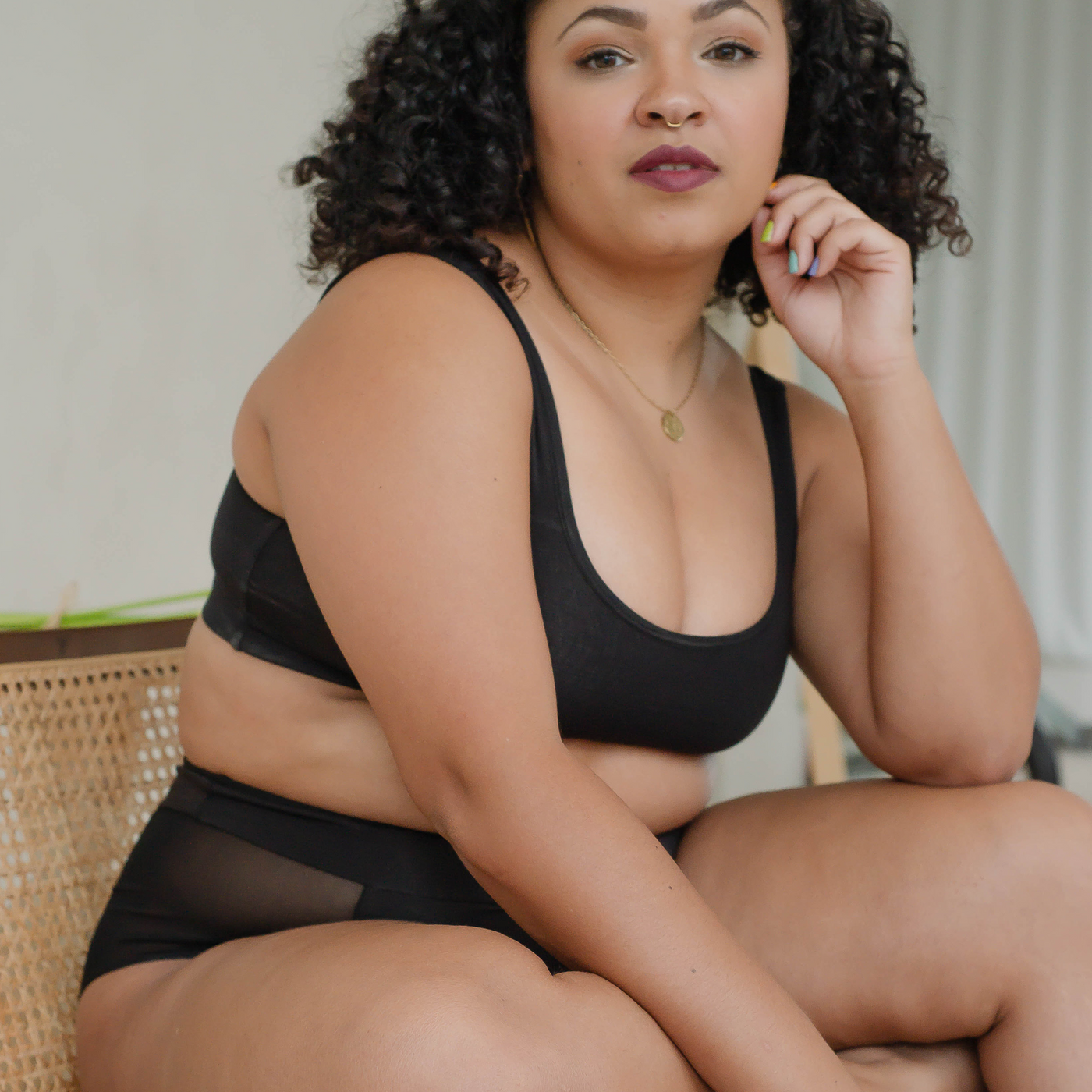 any questions?
Have a question? We've got answers! Check out our help centre for answers to our most frequently asked questions.