Our Story
a story about (not) going with the flow.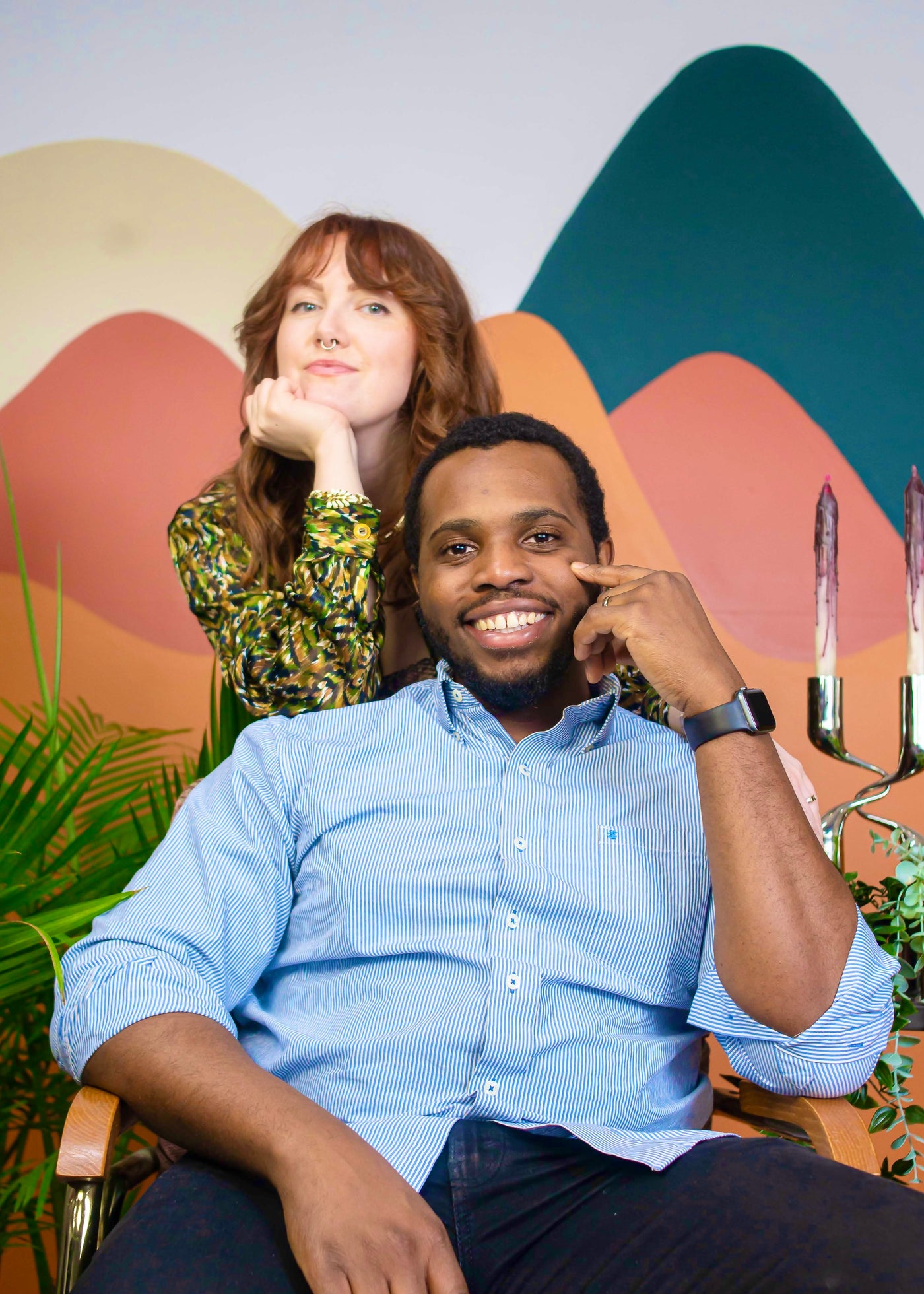 About Revol Cares
a message from our founder.
After years of clumsily "dealing" with my period and bleeding through every product I tried, I was sick and tired of spending time and money on products that didn't work. It felt like life stopped on my period – I was constantly worrying about leaks, checking the clock, and arming myself with backups. 
Deciding enough was enough, I put my technical fashion degree to use and set out to develop period underwear that could protect even a heavy bleeder like me all day long. And so Revol Technologies Inc. was born. 
Over the past 4 years, I've partnered with my husband Mayo to grow the brand from home-made to worldwide. We've been thrilled to see how Cares' undies have become life-changing for so many heavy bleeders like me. Now, our next goal is to elevate the experiences of 100 million people with periods and create a space where everyone feels like they can be "Free to Bleed."
Feel empowered, ditch the stress of leaks and join the REVOLution.
We would like to acknowledge that we are incredibly fortunate to work, live and develop Cares on the unceded territory of the Coast Salish People, including the territories of the xʷməθkwəy̓əm (Musqueam), Skwxwú7mesh (Squamish), and Səl̓ílwətaʔ/Selilwitulh (Tsleil-Waututh) Nations.
our manifesto:
To make absorbent leakproof underwear that
- Banishes leaks for good
- Is sexy, soft, and comfortable
- Looks and feels amazing on every body at any size
- Is toxin-free, ethically-made, and environmentally sustainable 
 "I designed Cares to be worn on their own. No backup, no stuffing your bag with "just-in-cases." I want you to be free of checking the clock to see if it's time to change out your protection, and free from the anxiety of waking up and checking the sheets in the morning. You have better things to do."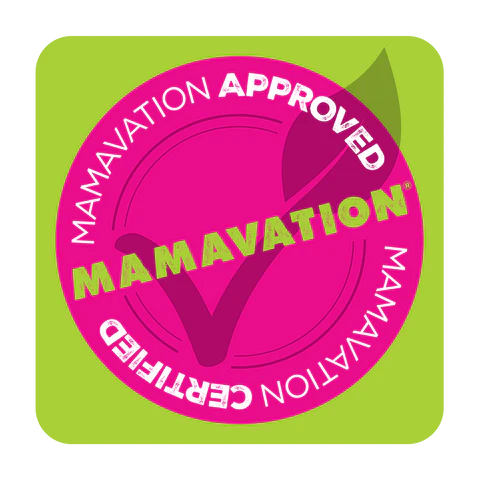 external certification
REVOL Cares has been tested by an outside source called Mamavation and we were found to have NO traces whatsoever of PFAS. We send our fabric for testing regularly to make sure nothing changes within our supply chain.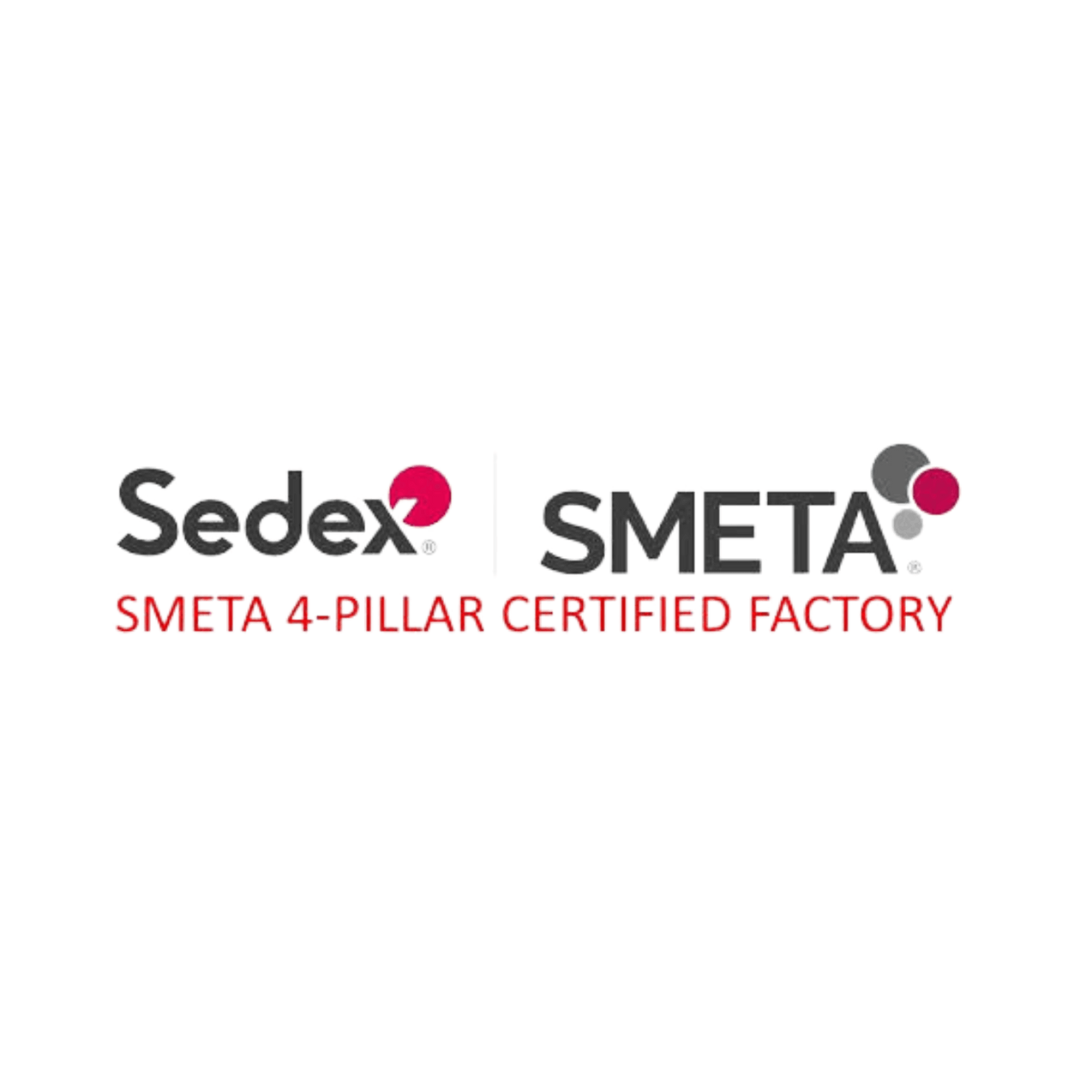 responsible production
We will always work exclusively with certified mills and factories that pay their employees a living wage (which we think is a no-brainer).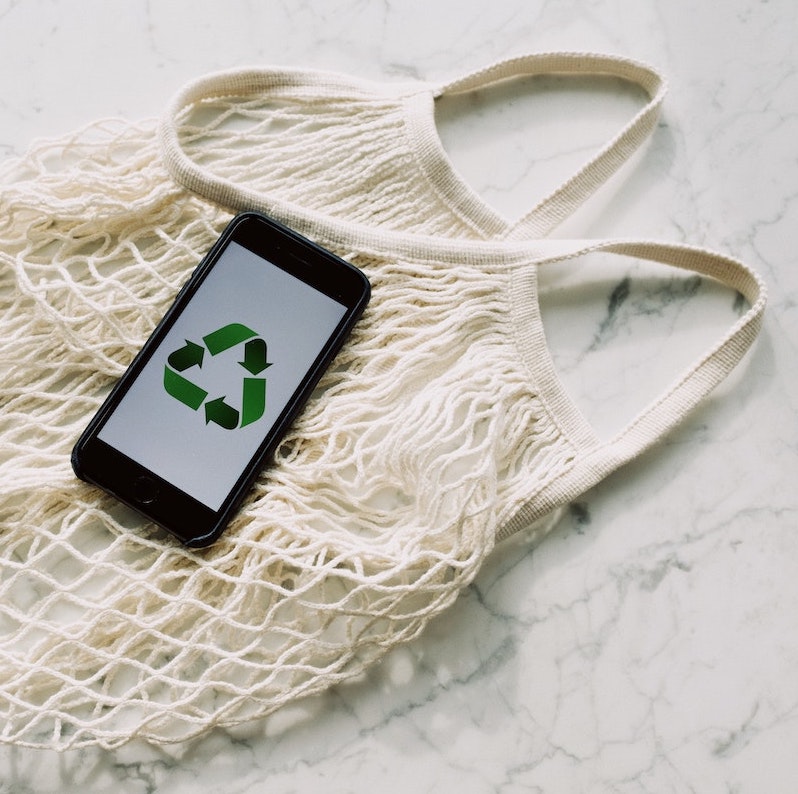 nothing goes to waste
If any little mistakes occur during sewing, we still finish the undies and immediately list them at a discount on our Bruised Peach sale, to make sure all pairs end up at their forever home instead of the landfill.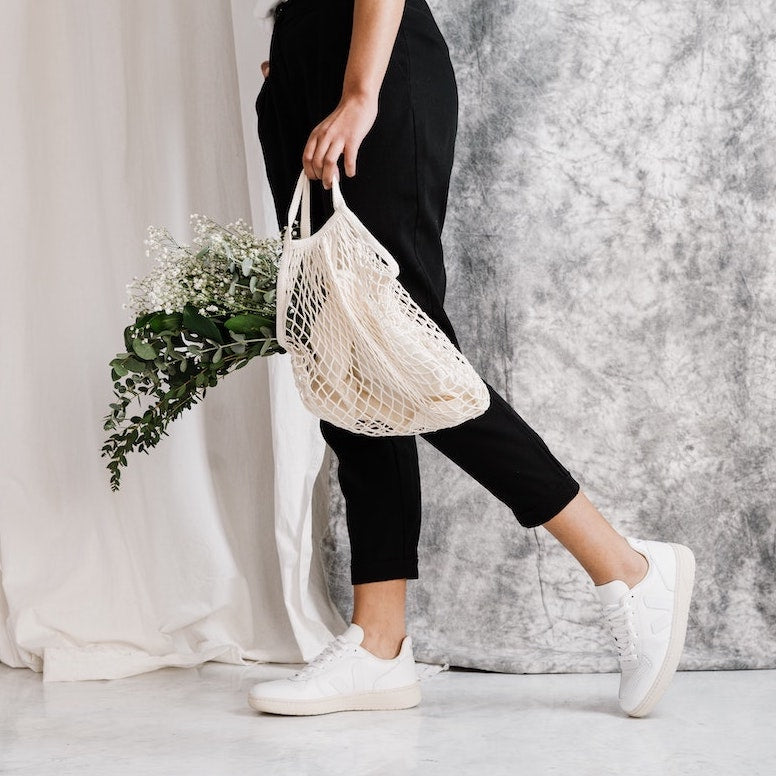 eco-friendly materials
We freaking love our planet. That's why we mainly use natural, renewable, biodegradable fibres that have been certified for social and ecological criteria.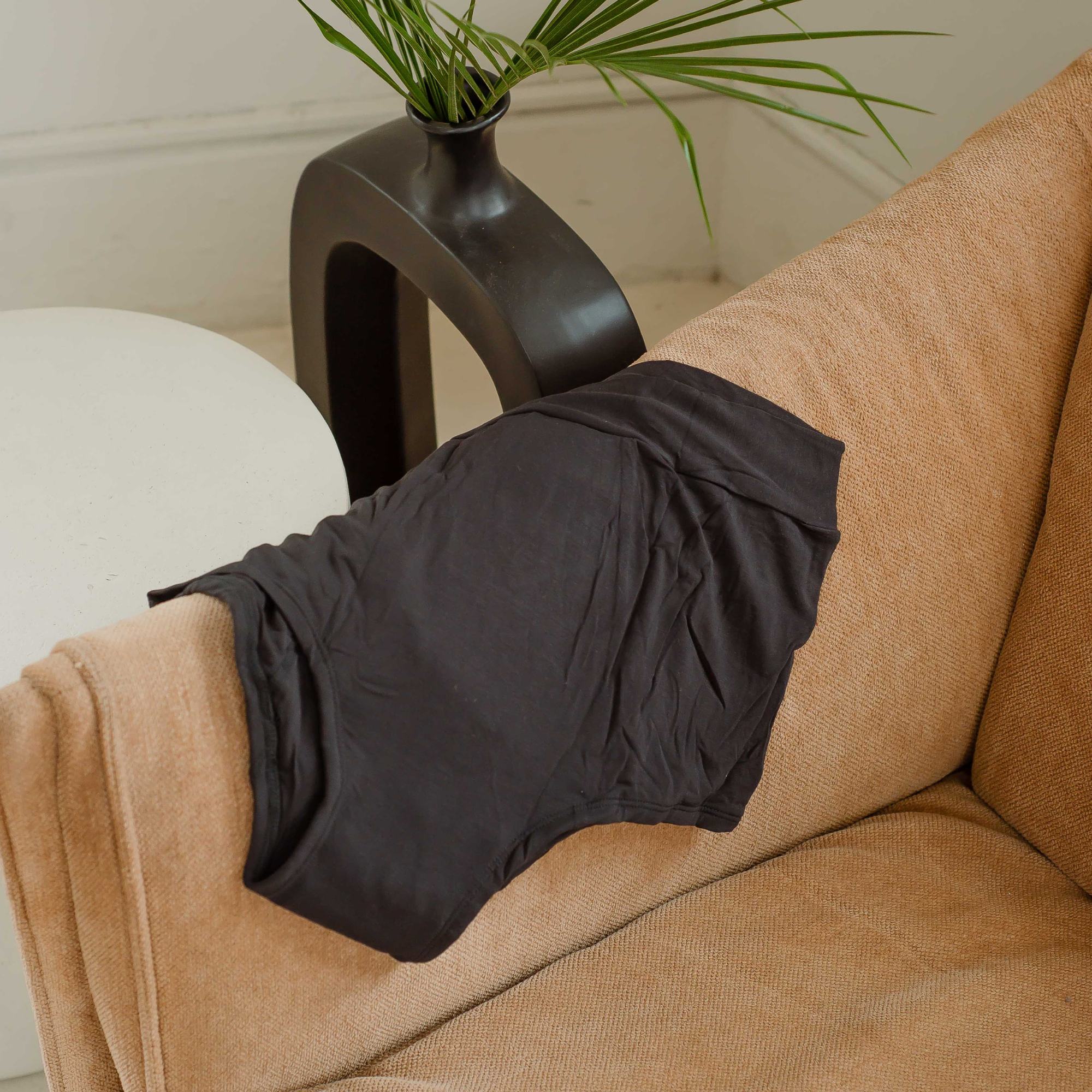 PFAS-free*, as it should be.
All of our underwear is safe.
Since day one, Revol Cares has always paid incredibly close attention to the quality of the fabrics we use. Every single one of our fabrics are tested and certified. We wouldn't even consider anything less!
We have been tested by an outside source (so zero bias as we did not hire the laboratory to do the testing) called Mamavation, that test many of the leading brands, and we were found to have ZERO trace of PFAS. You can see the lab results here.
our materials.
Below is a breakdown of every one of our fabrics and their certifications.
- Bamboo and Organic Cotton
- CPSIA certified, plus organic yarns used are GOTS certified & California Proposition 65 approved (this is required as the fabric is made in the US).
- Laminated Organic Cotton
- Organic yarns that are GOTS certified and California Proposition 65 approved.
This fabric uses a unique process that permanently melt-bonds a specially-treated TPU film (the leak proof layer) to the fabric without the use of toxic solvents or glue. The process emits no toxic waste or VOCs that are harmful to the environment and/or the wearer.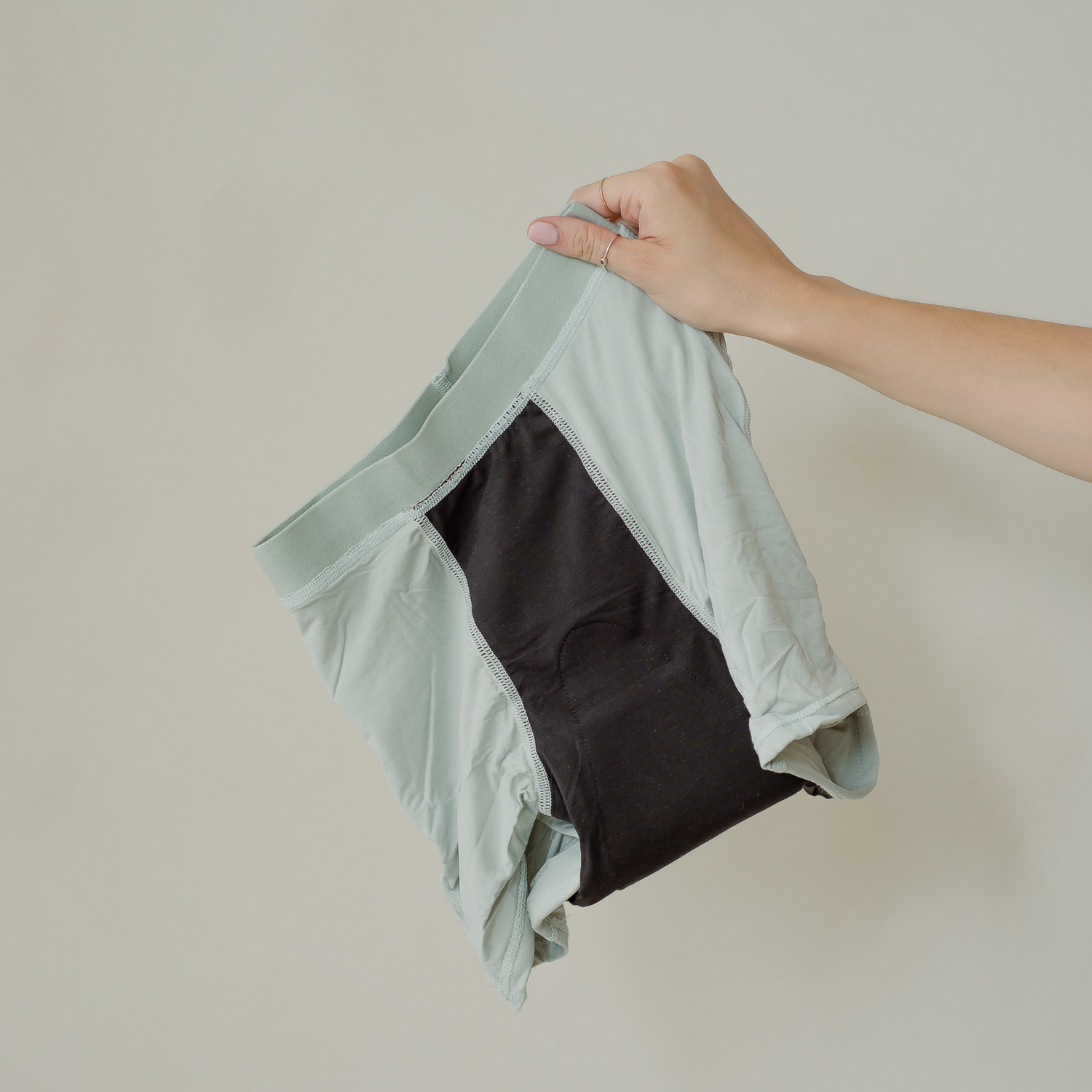 As we grow, our core value is to maintain quality and transparency, meaning we will never consider using toxic or non-certified fabrics, especially when moving to overseas manufacturing. Period proof underwear is such an amazing and necessary product for all menstruators, and it should never be something that causes harm.