Careers
join the REVOLution!
Revol Cares is a Vancouver-based leak proof underwear company devoted to making the best leak proof underwear available by making it accessible to all bodies and flows. Our small but tight-knit team is made up of enthusiastic, smart, creative, and open-minded people committed to pushing the boundaries on period care.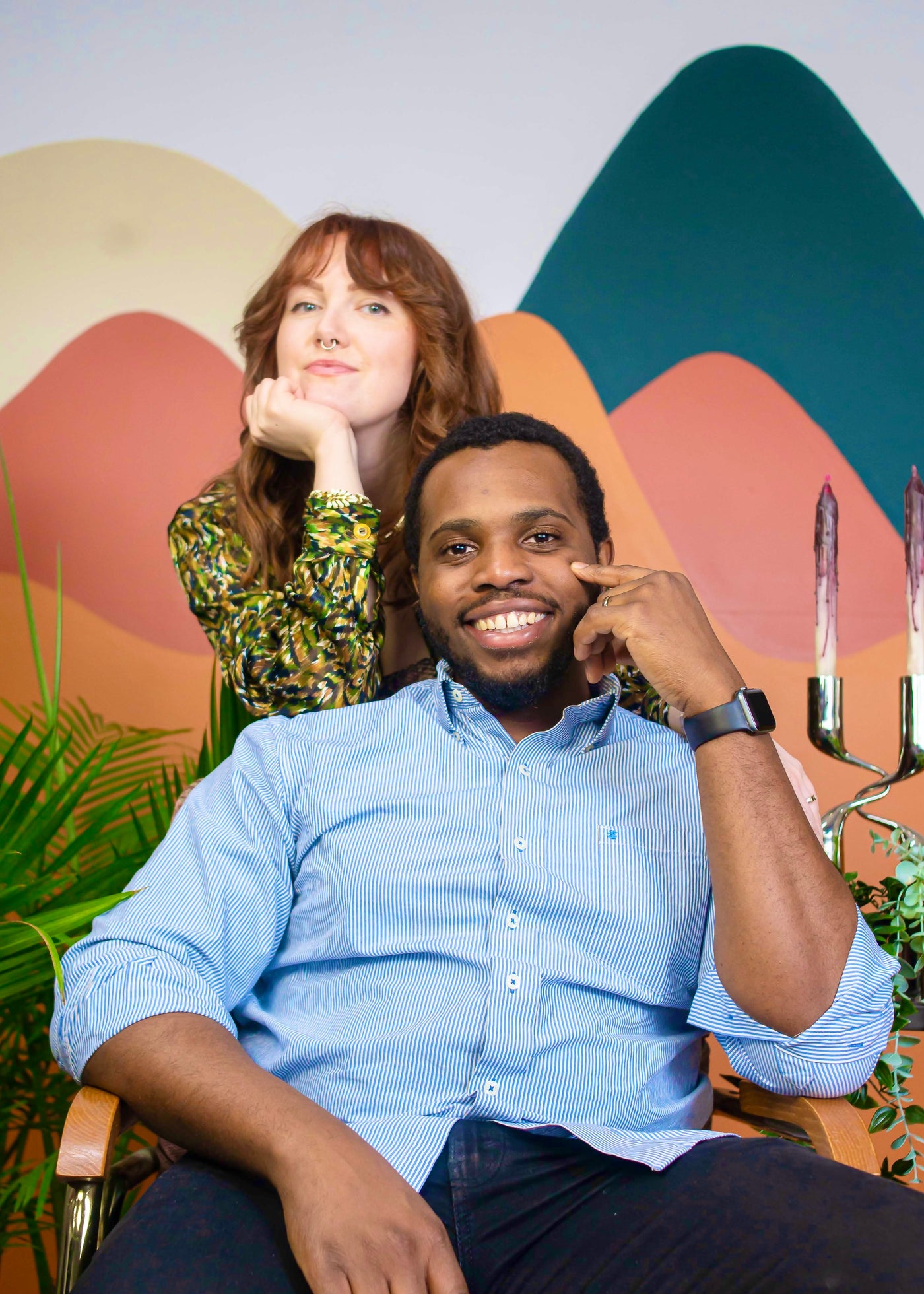 our origin story
Revol Cares was founded by Sara Jonsdottir, a self-proclaimed hot mess when it comes to her flow … that is, until she developed Revol Cares undies to handle her heavy flow. Now, she doesn't need any other product for backup – no tampons, cups, or pads. Sara soon teamed up with her husband Mayo who developed a deep passion to help people who bleed feel empowered after seeing his mom struggle with Fibroids. 
Together, they are determined to take their homemade business to the global arena.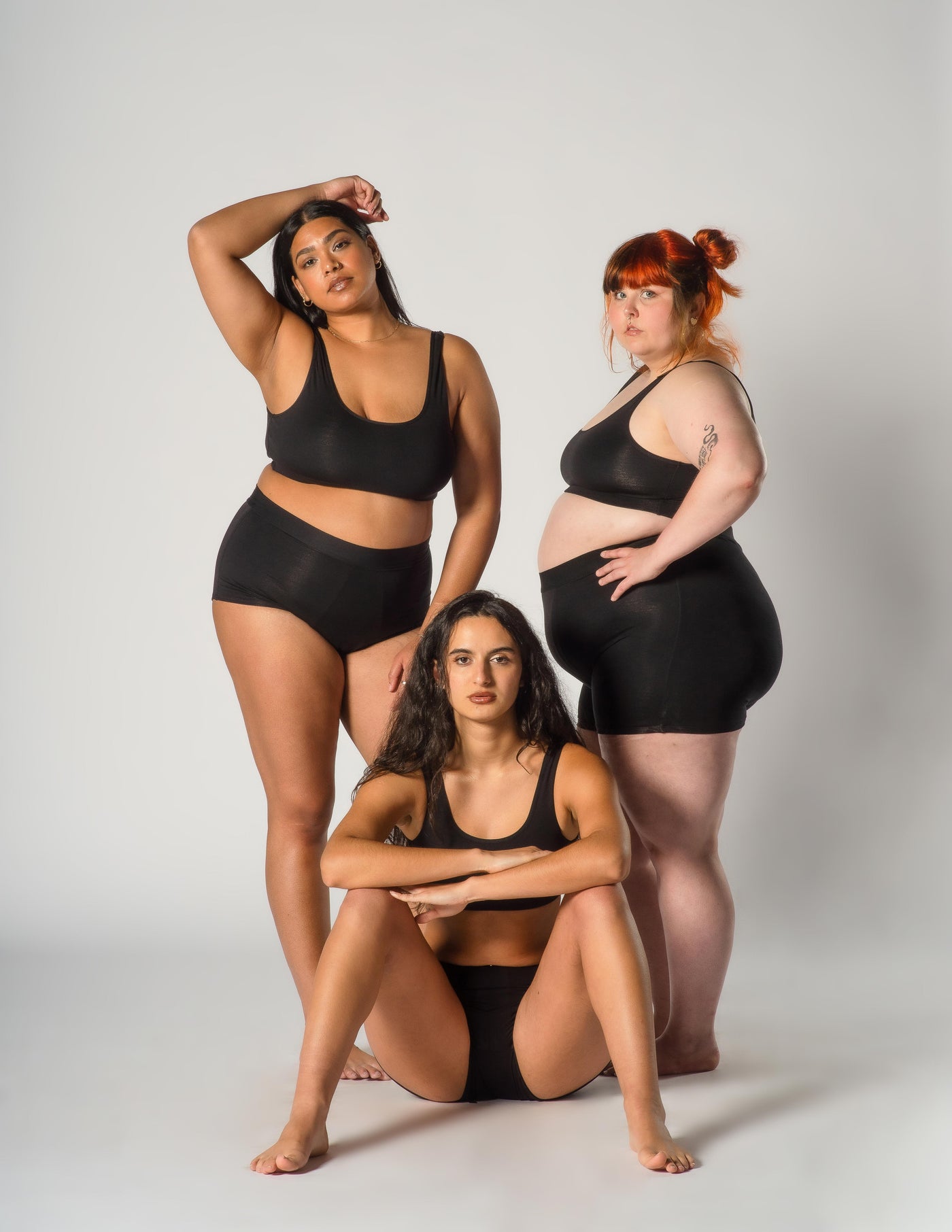 the brand.
- We believe that everyone deserves high quality menstrual care, regardless of size, gender identity, or flow. 
- We provide a safe place where anyone who bleeds can find a product that works for them, for all-day protection that doesn't require backup. 
- We make everything ethically and sustainably.
- We are determined to crush taboos and stigmas around periods and bodies.
- We are committed to "running towards the fire" because we know that this revolution has the potential to spread like wildfire.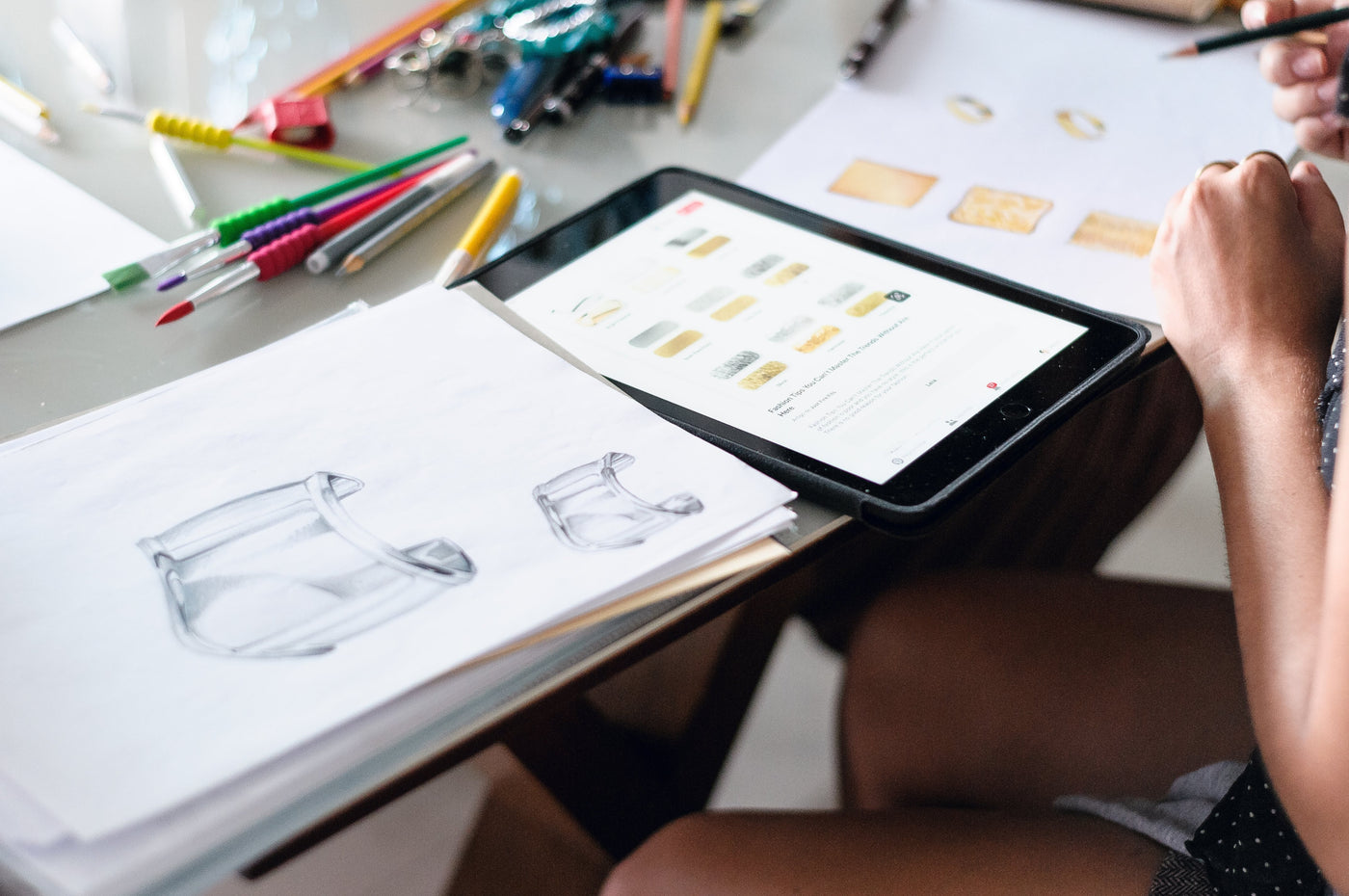 working with us.
We're kind of obsessed with team collaboration, dreaming big, and setting even bigger goals.
We're collaborative, highly creative, energized, and excited about REVOLutionizing a stigmatized industry.
We move at lightning speed to get big things done in a short amount of time. But we keep things fun the whole way along!
We believe that giving people big tasks and responsibilities that they love + empowering them to lead in that arena = incredible things. 
We support and encourage diverse perspectives, giving everyone a chance to be heard. We are all part of the REVOLUTION!
check out our open positions:
Email your resume to careers@getcares.com, letting us know why you would love to join the REVOLution!