caring for your cares.
We recommend rinsing them immediately after use with a little bit of soap (dish soap works amazingly well to break down the enzymes found in blood). Then machine wash on regular, and hang to dry.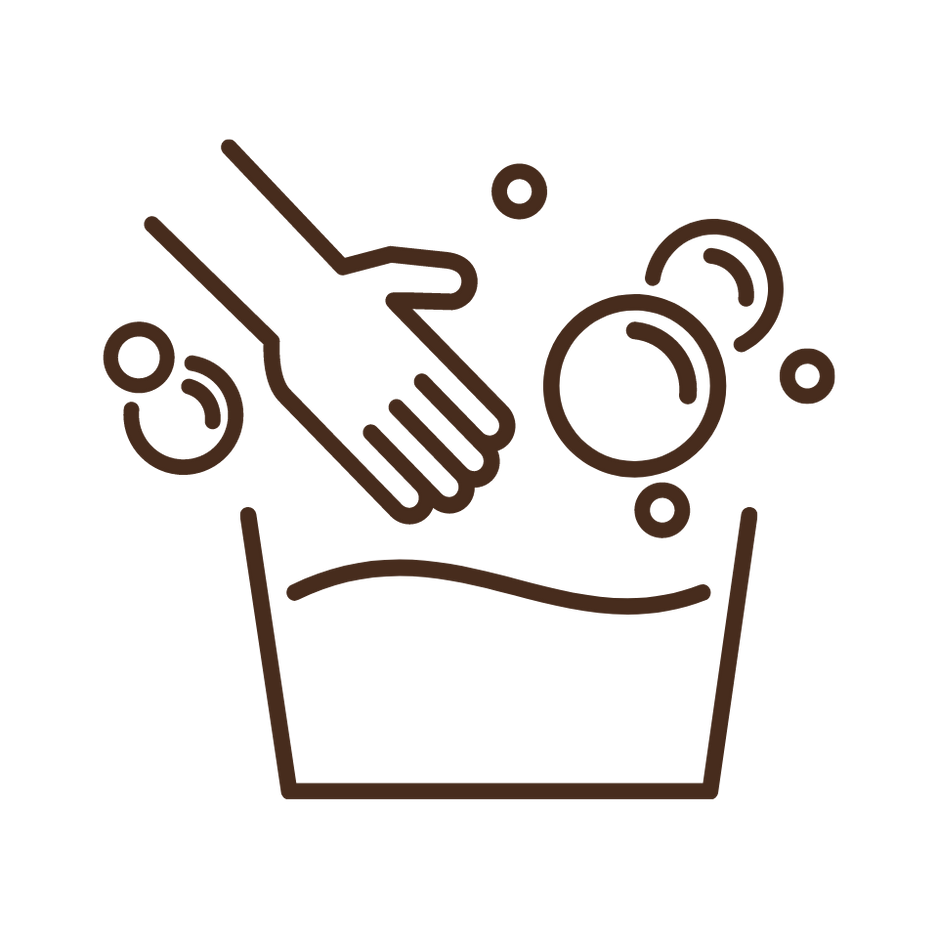 Immediately after use, rinse thoroughly with soap in cold to warm water until the water runs clear.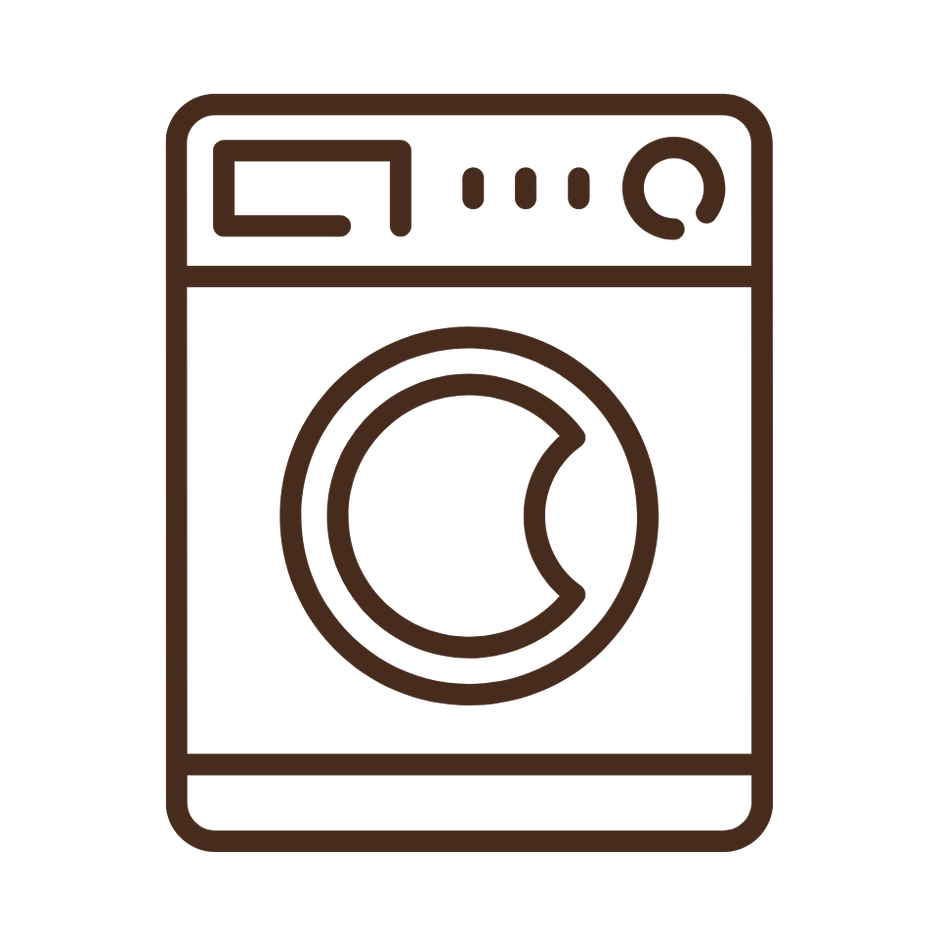 Later, hand or machine wash, cold to warm, normal cycle.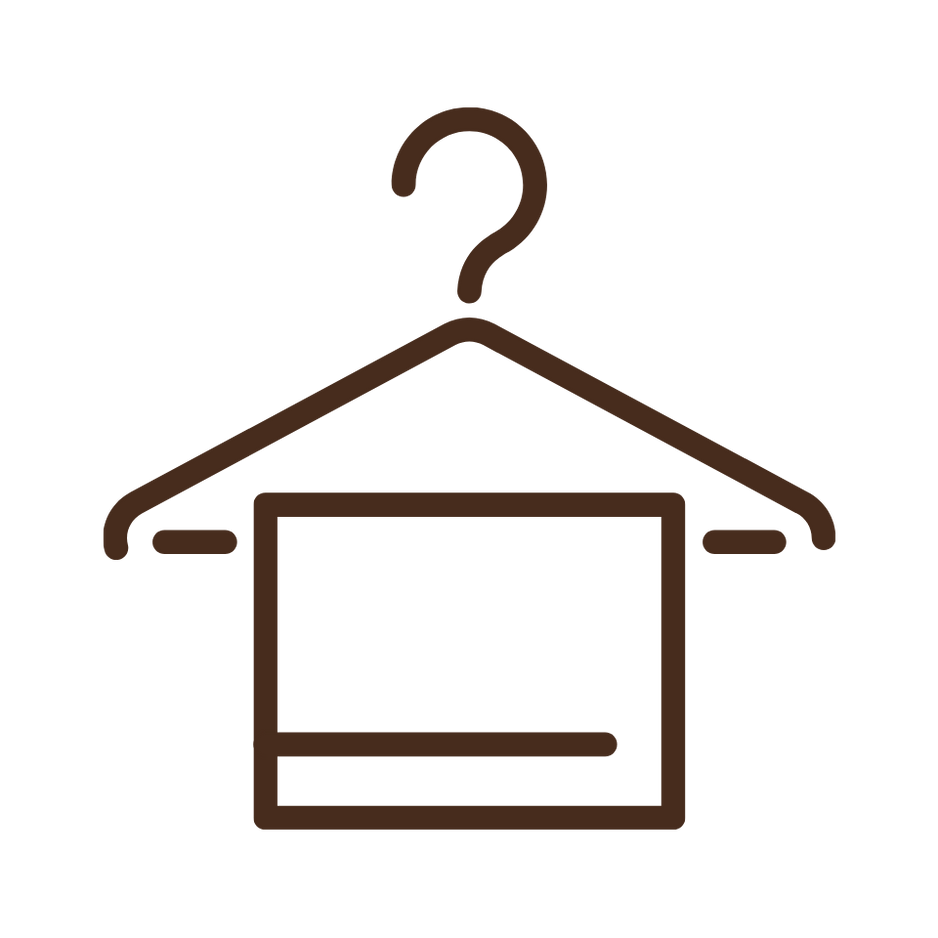 Hang to dry, or tumble dry on delicates (lowest heat).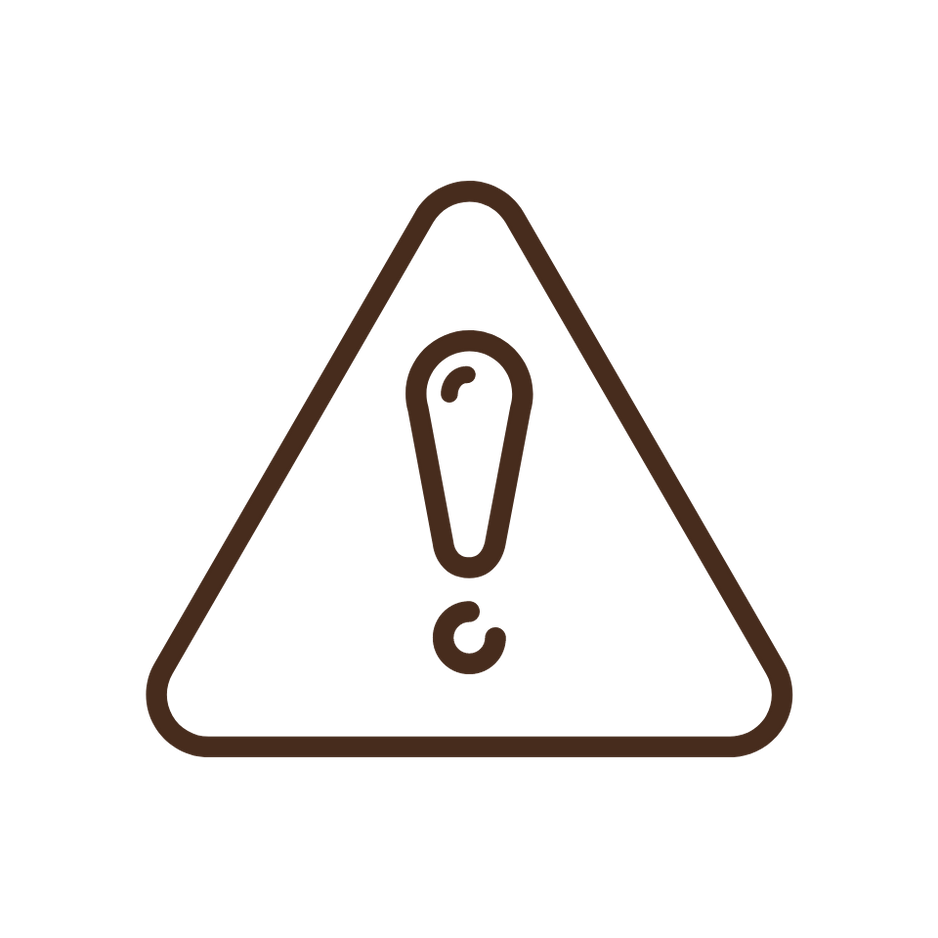 Do not use fabric softeners or bleach. Do not iron or dry clean
**If you find the drying time is taking longer than 24 hours, you can put the underwear in the dryer (preferably in a delicates dryer bag to protect the mesh) on a delicates or wrinkle release cycle (usually about 10-15 minutes with lower heat).
soak in water
hang inside out
try micellar water 
- Bamboo and Organic Cotton
- CPSIA certified, plus organic yarns used are GOTS certified & California Proposition 65 approved (this is required as the fabric is made in the US).
- Laminated Organic Cotton
- Organic yarns that are GOTS certified
This fabric uses a unique process that permanently melt-bonds a specially-treated TPU film (the leak-proof layer) to the fabric without the use of toxic solvents or glue. The process emits no toxic waste or VOCs that are harmful to the environment and/or the wearer.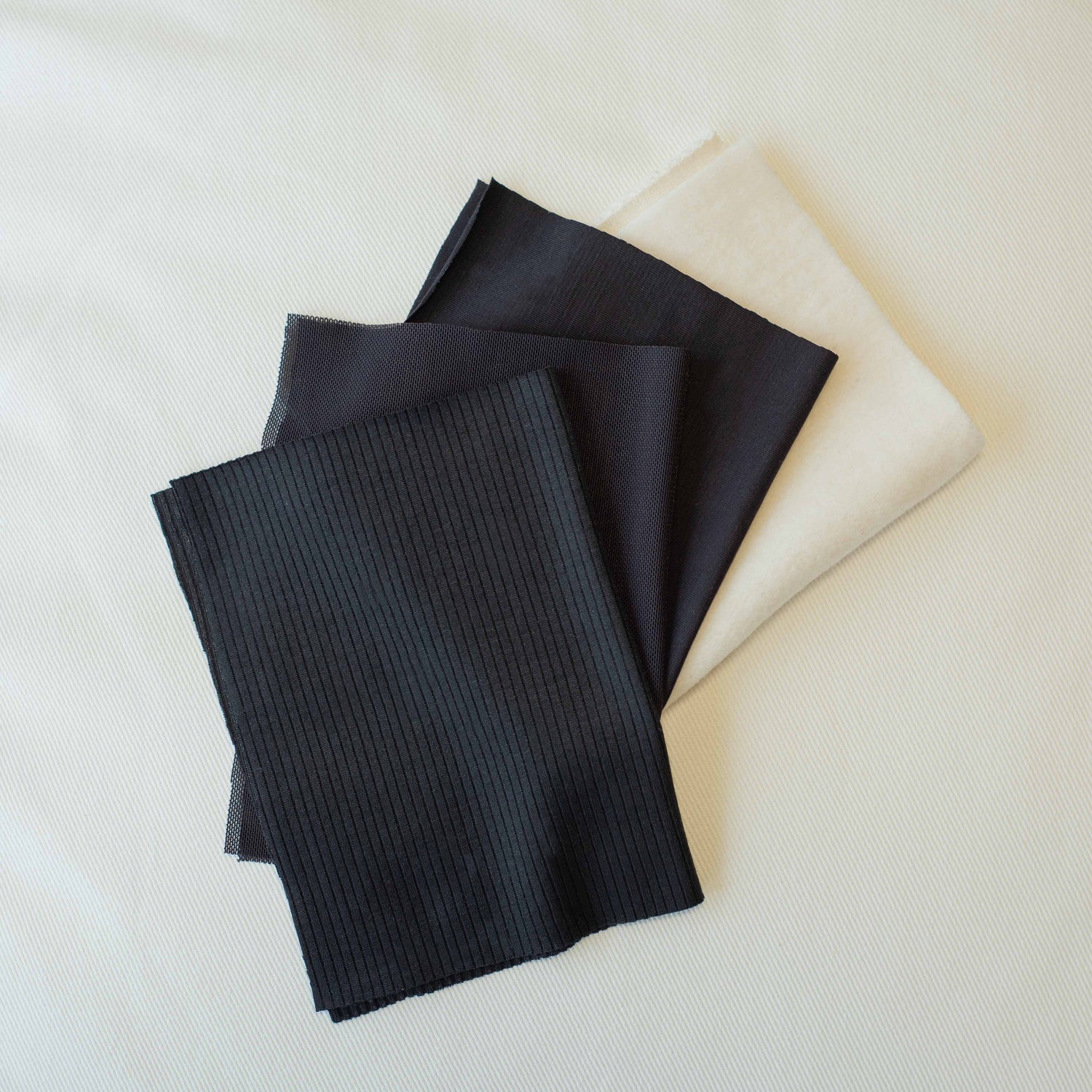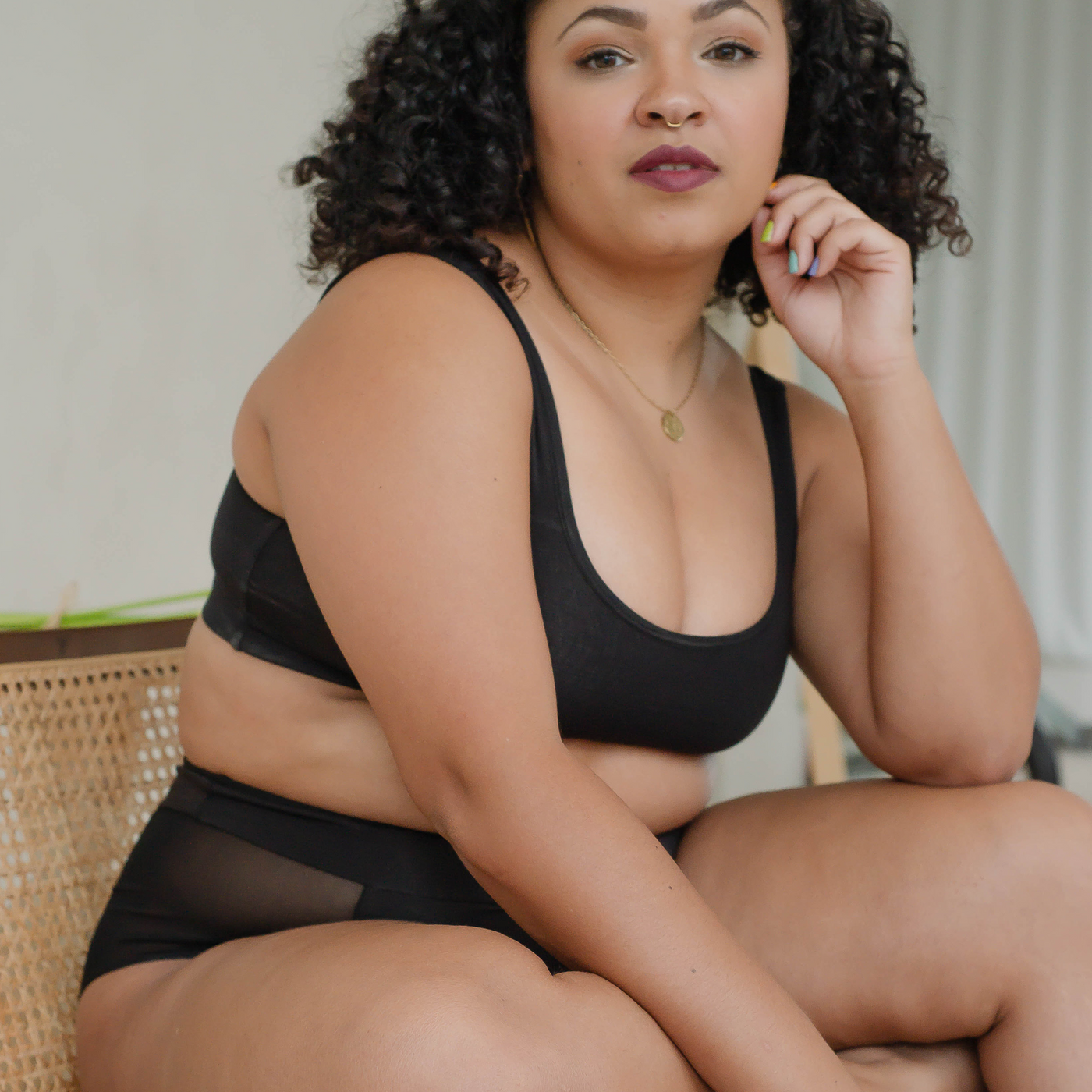 still have questions? we've got answers!
Check out our comprehensive help centre and get in touch if something still has you wondering.